At All Saints Catholic College we believe academic subjects and co-curricular activities complement each other to play a positive role in student wellbeing, which contributes to the development of the whole student. Co-curricular activities foster commitment, confidence and self-worth and encourage a sense of belonging, resilience and connection to the school community.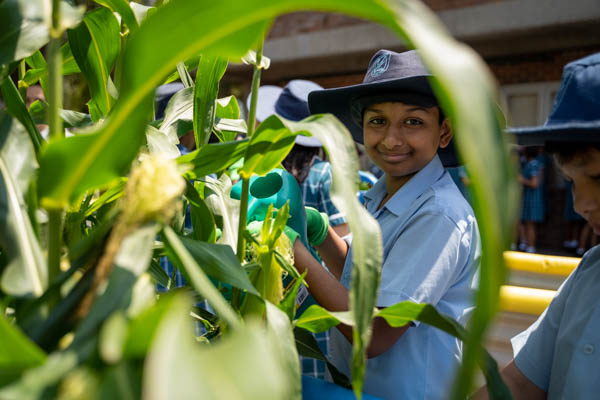 Clubs and Enrichment

Students can pursue special interests through lunchtime activities such as public speaking, gardening, debating, chess, robotics and many others.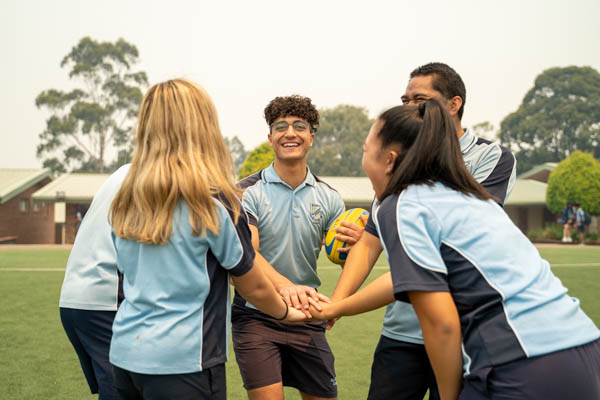 Sports
From K–6, we give students opportunities to develop their interests and skills through weekly house sport programs, cluster sport competitions, aerobics and gymnastics.
Representative sport in years 7–12 give students a wide selection of sports to compete in, both individually and as teams.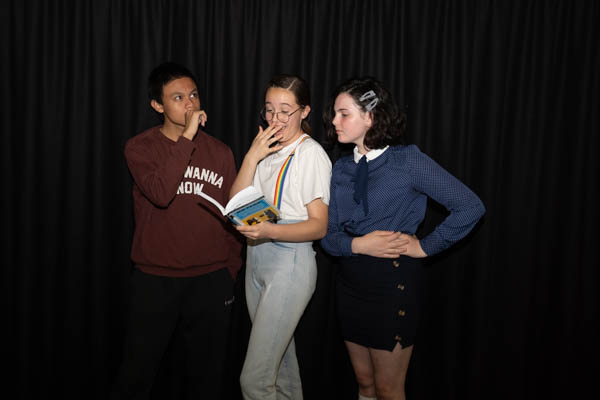 Music and Arts
Students express their creativity in our music and performing arts opportunities such as dance, choir, musical program, drama and musical performances.