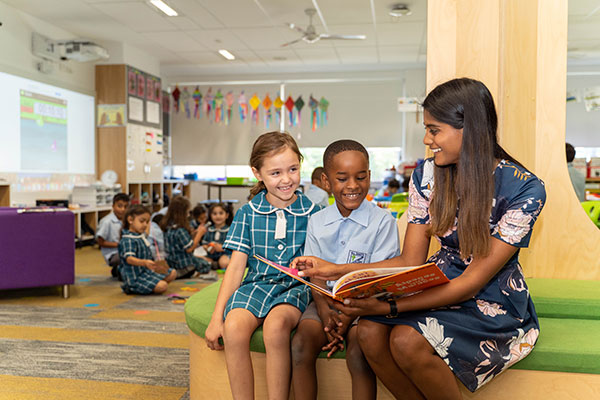 All Saints Catholic College is a unique, collaborative and innovative workplace. We pride ourselves on welcoming new members of staff to our community who strive to enhance the learning experience for students through their professionalism, respect and care.
As part of a catholic learning community, staff are expected to demonstrate a commitment to the principles and core values of All Saints Catholic College and an alignment to the college mission statement.
If you would like to be considered for a casual teaching position, please forward a letter of introduction and a copy of your CV to info@ascc.catholic.edu.au.